UPSTYLE was founded in 2006 and has 12 years of production R&D, sales experience, with steady growth in performance, and enjoys a good reputation at home and abroad.
UPSTYLE is a company specializing in daily necessities, tableware, drinking utensils, kitchen supplies, household cleaning products, and business gifts. Consists of 10 departments, totally area of more than 30,000 square meters.
We run many brands of UPSTYLE, Beihe, LULC, EONIAN, Tinymonster, Kingden, ShiMao, GuFengYaYun, LongGongCun, semoo, TaoSenLin, NEW.B and so on.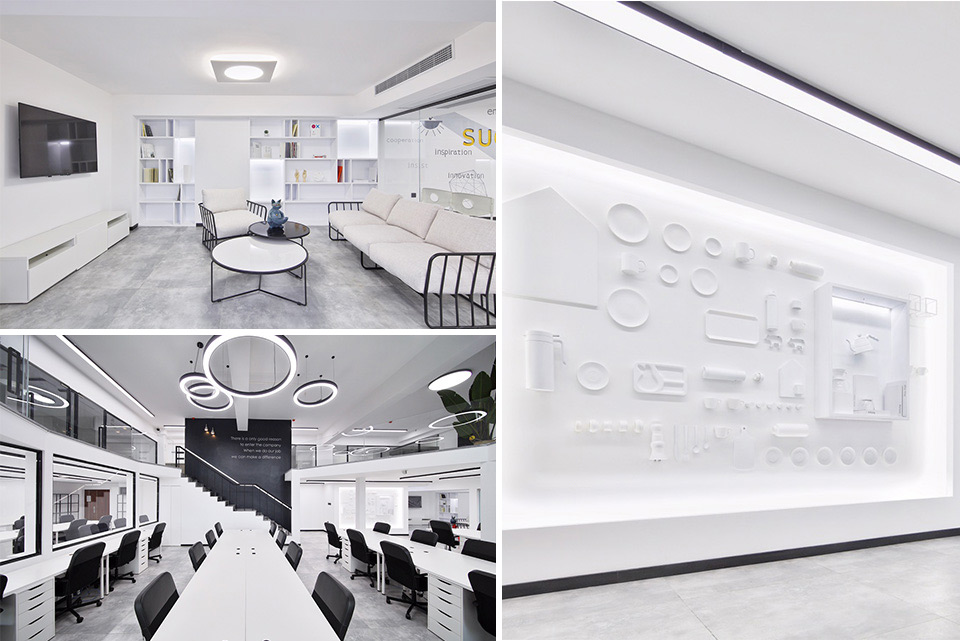 OFFICE
The Office is headquartered in Fuzhou High-tech Zone, a livable city in China...
The Office has multiple areas such as office area, entertainment and leisure area, training exchange area and conference area....
We are committed to provide each employee with a great, humane and comfortable working environment to better stimulate their creativity and efficient working...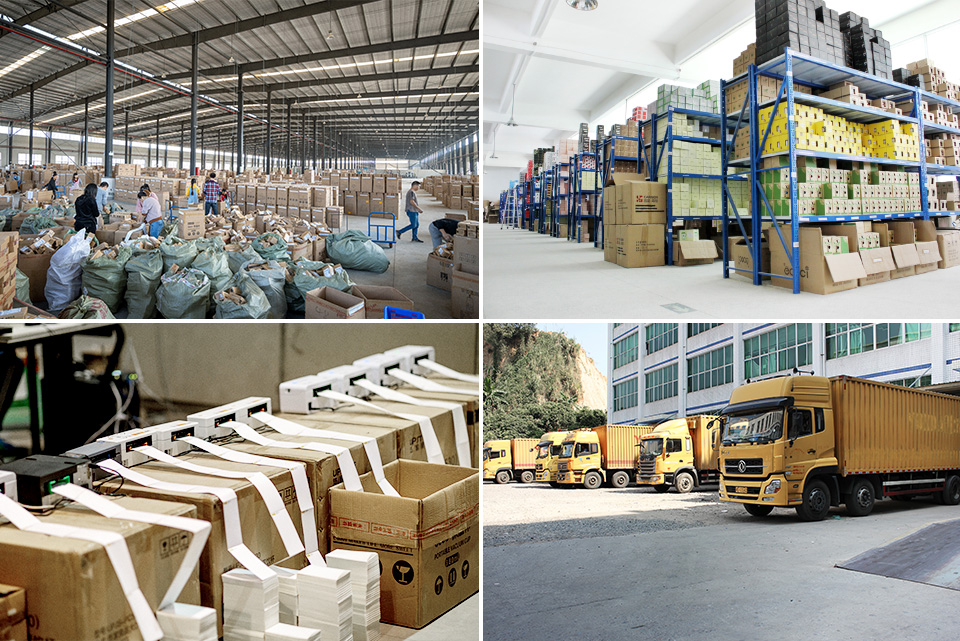 Logistics and Warehouse
UPSTYLE has 2 logistics Dept., located in Chaozhou City Guangzhou province and Fuzhou Minhou Gaoqi Industrial Park, which can provide fast delivery to many places...
At present, it is equipped with a standard factory warehouse of more than 20,000 square meters, with sufficient cargo and a professional warehouse management team...
Deeply cooperation with many logistics companies to establish a supply chain logistics system, distribution network covering all parts of the country...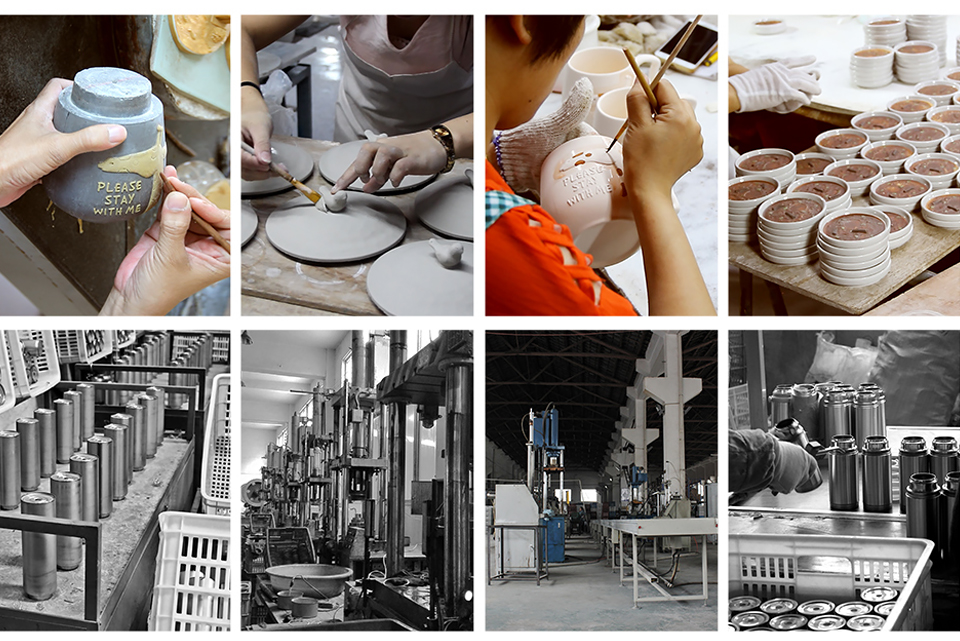 Manufacturing Shop
UPSTYLE's major production workshop Dept. are strictly managing production according to the regulations...
Strictly in accordance with international quality requirements and testing standards...
Always adhering to the principle of "Quality is life, Flaws are fatal", pursuing details, Sincere craftsman...